This is getting monotonous.

Krys Kolanos drives the scoring. The defense is disappointing. Aeros get a point but can't score in the shootout.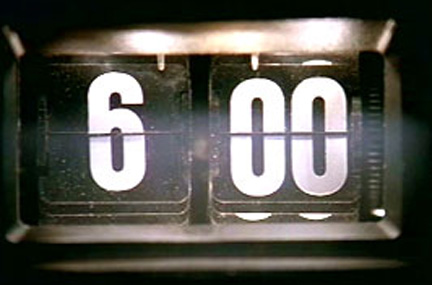 At least Constantine had a little freakout at the beginning of the shootout and got tossed from the game for "Coach Obscenity" (LOL) as he was standing on the ice, screaming in the ref's face. Can't wait to hear what that was about, but it certainly didn't help the shooters focus on their jobs.

Stoner was back because I guess whatever his problem is is less painful than Scotty's jacked up hand/finger/whatever. Pouliot, Irmen, and Madsen all still out. Mojzis was out as well, which means they were playing with a short bench. But Irving's a short goalie so it should have worked out. No luck.

Tomorrow, Kurtis Foster joins the team on the blue line. I don't expect huge minutes but it's great to see him get to put all his hard work onto the ice finally. I really didn't expect him back at all.

Sorry for the sucky game report but this is some rather uninspired hockey, or at least it looks that way on the tiny screen. Hopefully things will get more entertaining when the boys come home on the 15th.

And finally, a shout out to my dear Coach Stalin who broke her arm playing hockey tonight. Bless her heart, she just moved up to C league last week and was so pumped about it. Fortunately it was a clean break and won't require surgery or anything. But she's so disappointed and I'm disappointed for her.