I'm not covering this one too closely as I missed a good chunk of the game, including the first two QC goals and I really didn't come away with much of a sense of the game other than we had plenty of chances but couldn't score enough.

Sometimes writing about the Aeros is like Groundhog Day.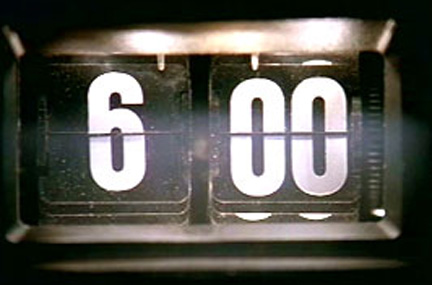 In fact, I'll just link you to all the previous game reports and you can re-read those if you want to know how this game went. Ignore the wins.


Scratches were Lammers, Stoner, and Madsen, all of whom are injured.

Dear Jock, Riser, and Lynn,



Please return Kolanos undamaged as soon as possible.

Sincerely,
Houston
(Continued thanks to Fred Trask for the photo, which is going to get a boatload of mileage this season.)
A few final notes:
I feel like noting the rather heated line brawl at the final buzzer. Should be interesting to see how much of that carries into their next meeting on Jan 10 in QC.
Love got his first goal of the season. Atta boy!

I miss Stoner. Total fangirl reaction, but there it is. I want him back and I want him wearing the C.

Chucko got a goal and the second star. Gag.