The Aeros are tough to write about right now. Tough to appreciate, even though rationally, I know they're doing the best they can in a bad situation due to injuries and call-ups.

But right now, it's like having to write about a wounded animal that you can't help. You just have to watch it suffer and try to convey the whys and wherefores of the suffering to your audience. Here's hoping healthy bodies come back Friday and the suffering ends for a while.

Meanwhile, I've been diving back into baseball. I wrote about that here if you're interested.

I have a drop-in tonight and we've got a bye at women's league this week, so I will miss out on the bar fun afterward. I hear whipped cream is being brought in order to make Blow Jobs. Damn, that sounds tasty. If only the real thing actually tasted like that.

Anyway, since Joy isn't covering Binghamton this week, I have no reason to visit the internet. As such, I'll be on an island* for a few days and back Friday, probably dying for some hockey after being out of the loop so long.

*Kevin Constantine used to talk about how he was "on an island" all summer and there was some debate as to whether he meant that metaphorically or literally (or possibly both). I mean it metaphorically. However, I will have partial Twitter access on my phone so just @ or D me if something comes up.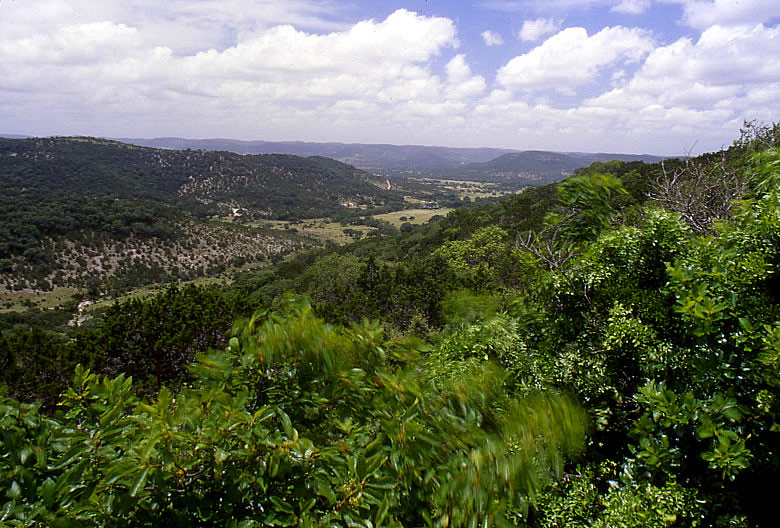 While I'm disconnected from the hive mind, I'll be reading my first Jack Falla book,
Saved
. He's long been recommended to me but I've just always had something else ahead of it. I also got a review copy of
The Lone Star Skate: Improbable (but True) Stories of Texas's Hockey Heroes
that I plan to read. Looking forward to that as well and will get a review up on the blog when I get back.